Success in today's global market requires quick access to accurate and up-to-date information. In this dynamic environment, effective asset management is the key to leveraging critical facilities and equipment to drive revenue.
Mining companies trust BSD Mining as the indispensable tool to:
Increased asset utilization.
Optimize resource allocation.
Improving productivity.
BSD Mining offers an integrated maintenance management solution. Integration of maintenance, purchasing, inventory, accounting and finance activities ensures end-to-end processing and streamlined information flow.
BSD Mining is easy to use and intuitive. The integration of information causes a higher level of communication and collaboration between internal and external clients. BSD Mining helps plant and maintenance managers make better decisions faster and keep equipment and facilities at peak performance.
See more about BSD Mining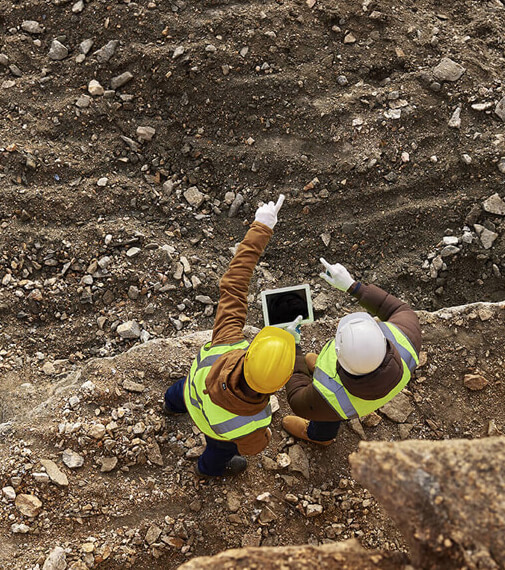 200
Satisfied customers
350
Fulfilled projects
Information
SoftDev in Data
More About BSD Mining
Essential
Tools.